The short films:
DỌLÁPỌ̀ IS FINE
Year:

2020

Country:

United Kingdom

Director:

Ethosheia Hylton

Duration:

15min
A story about a young black girl's relationship with her hair and name, and how it helps her to understand her own identity.
Seahorse
Year:

2020

Country:

Germany

Director:

Nele Dehnenkamp

Duration:

16min
After Hannan fled to Europe in a rubber boat, she learned to swim.
Now it's her brother's turn to master the "seahorse" swimming stroke, because according to the swimming instructor, a seahorse never drowns.
Karma Girl
Year:

2020

Country:

Denmark

Director:

Kaspar Astrup Schröder

Duration:

22min
Hninn, an 11-year-old girl, lives in a village in Myanmar, in Southeast Asia. Attracted by a tale of a Buddhist nun at school, she decides to enter the monastery. Will she continue to follow her new destiny away from her family?
A part of the series Kids on the Silk Road.
The Music Video
Year:

2020

Country:

Canada

Director:

Camille Poirier

Duration:

13min
In order to be in her older brother's music video, Clara, a 13-year-old tomboy, agrees to undergo a radical change of her appearance and style. This transformation does not go unnoticed, but will it also affect the behaviour of the boys around her?
Orgastic Hyper-Plastic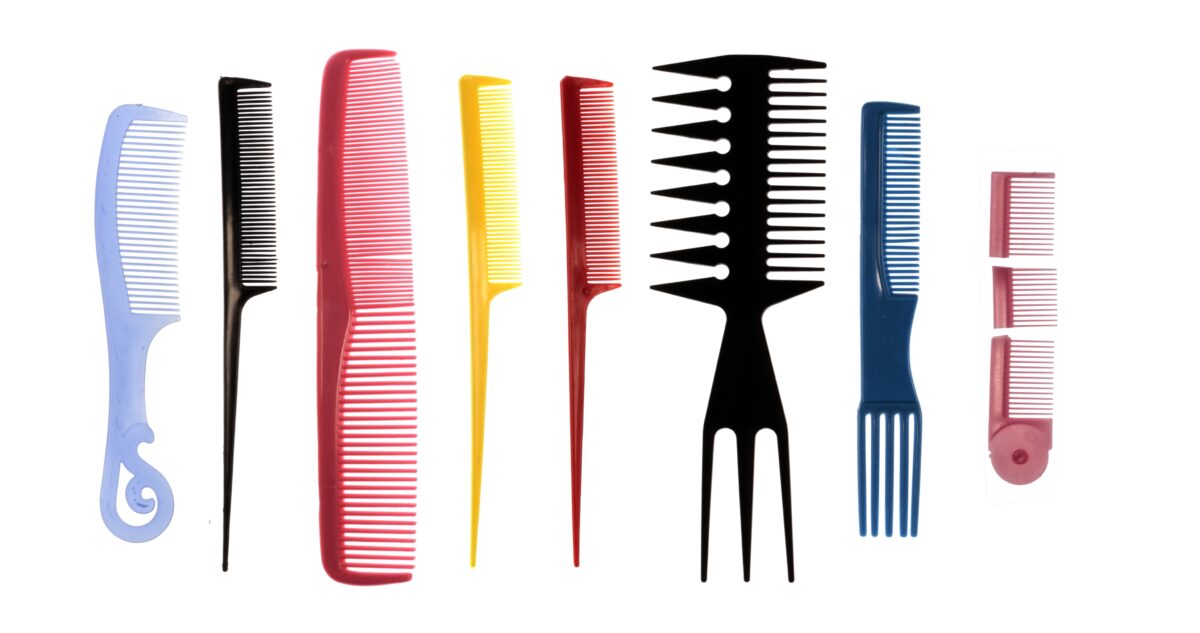 Year:

2020

Country:

Denmark

Director:

Paul Bush

Duration:

7min
The director sees his film as a heartfelt goodbye to the most beautiful material that has enslaved our planet: plastic! We see it, in this experimental film; in all kinds of colors and shapes, pass the review!
Extra info
A broad menu of themes, including racism, diversity, poverty, is served bite-sized and with a lot of love!