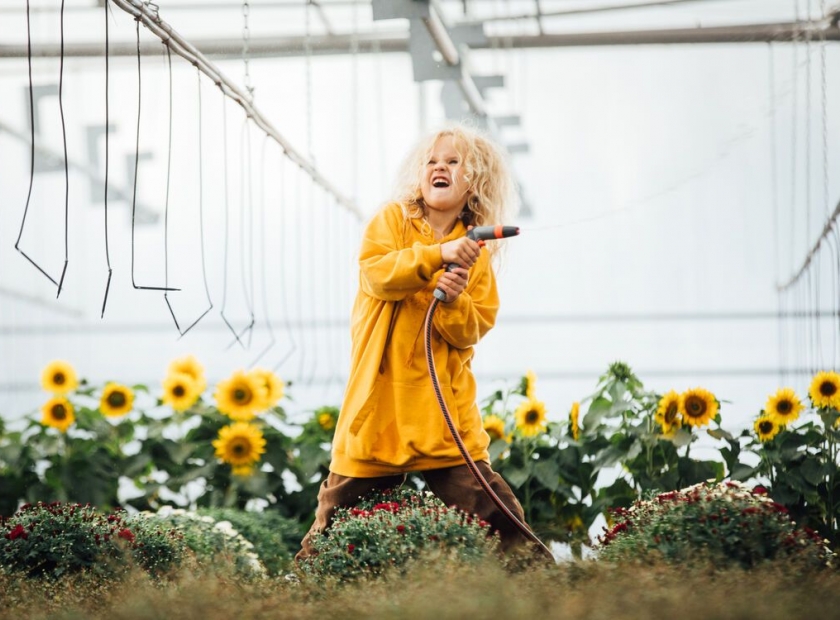 Sia, de rebelse bosfee
Sia, a mischievous forest fairy, trades her home for a life in the city. With the help of her uncontrolled powers, she fights to save nature, along with her friend and nature lover Alfred (11).
An ecological story with a rebellious touch, in short, a must-see for all young children!