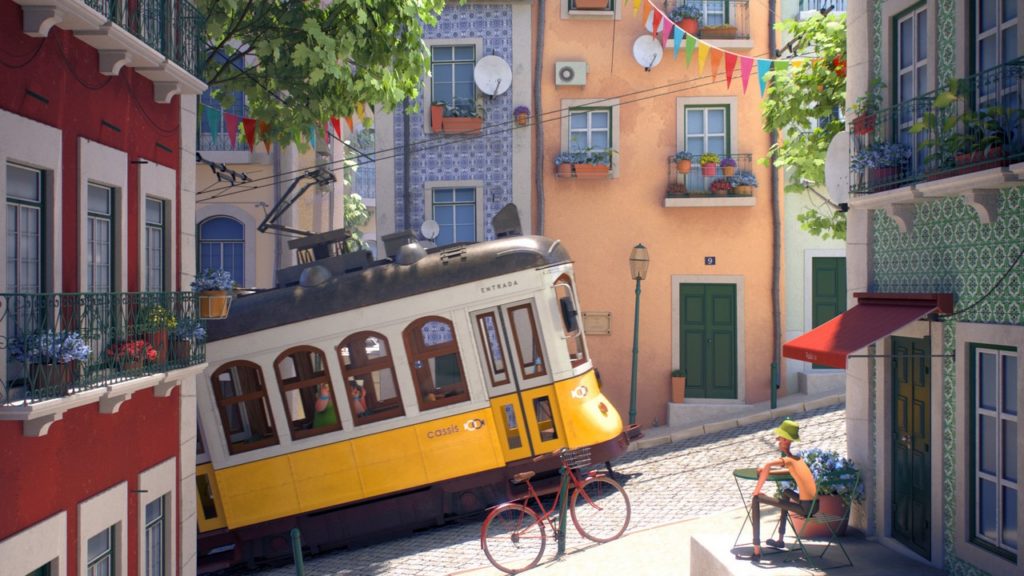 The short films:
028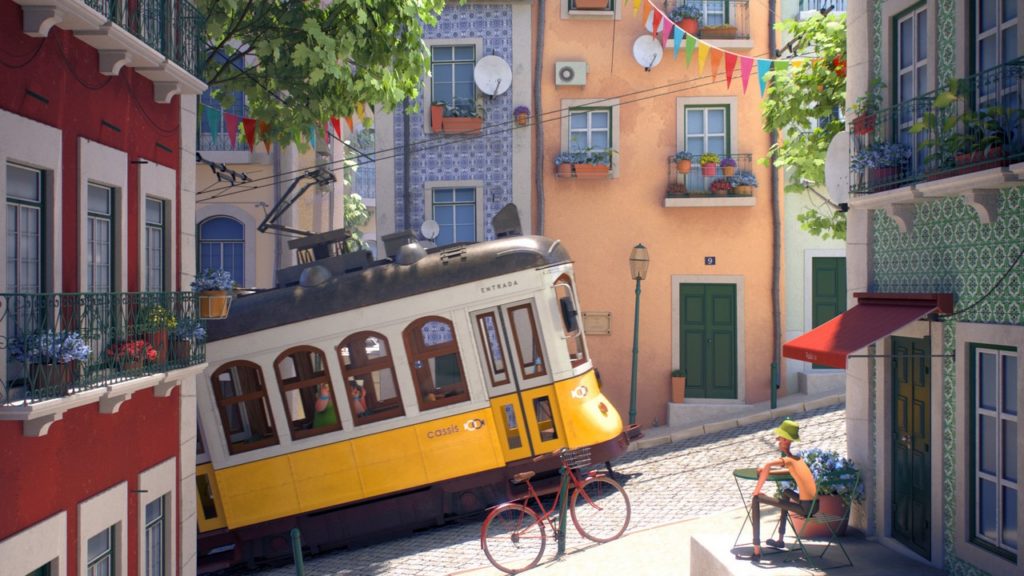 Year:

2019

Country:

France

Director:

Otalia Caussé, Geoffroy Collin, Louise Grardel, Antoine Marchand, Robin Merle, Fabien Meyran

Duration:

5min
In Lisbon, a German couple are about to board the legendary 28 tram, but how do you react when the brakes are released and you are dragged into a dizzying race… with a baby on board.
Hai Puka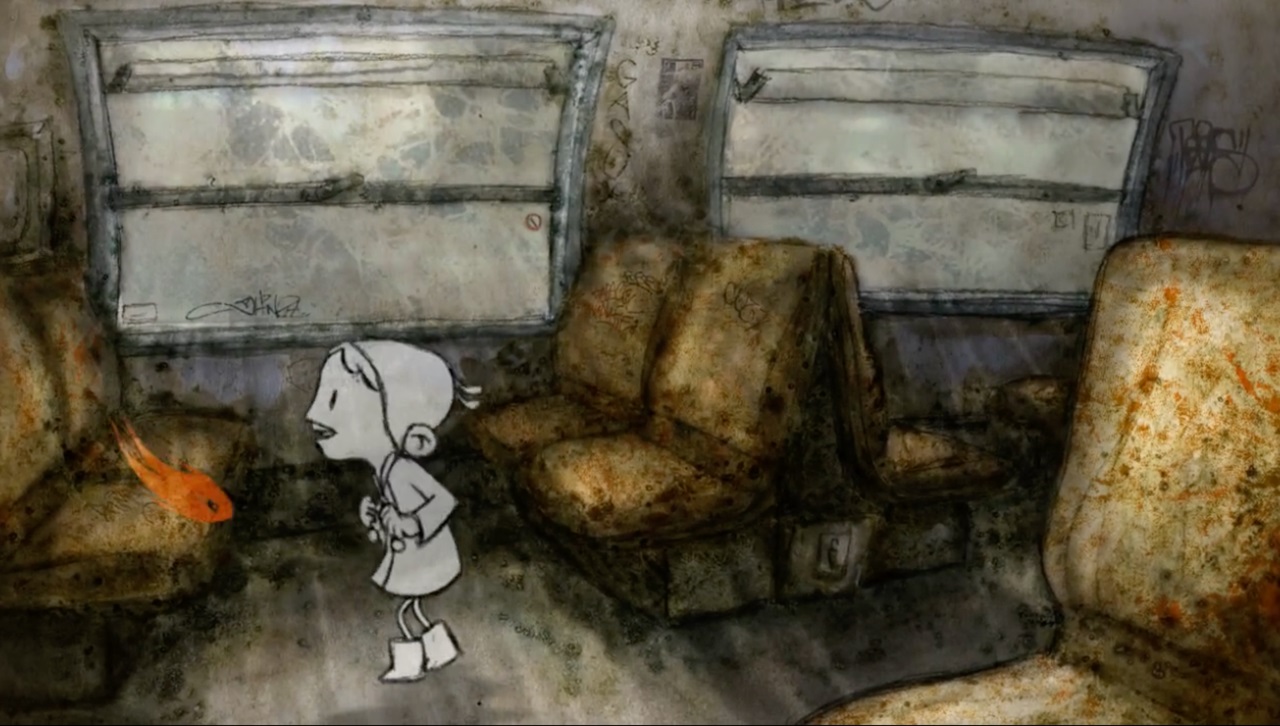 Year:

2012

Country:

France

Director:

Lucie Mayjonade

Duration:

3min
In a frightening subway, a child tries to fight his fears.
A student movie in full 2D animation.
Train of Thought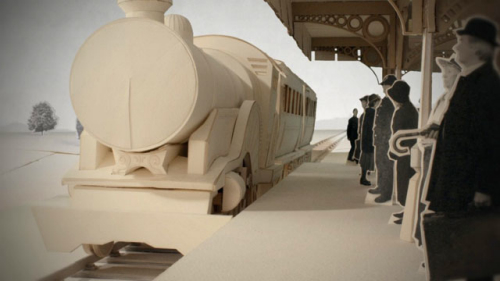 Year:

2009

Country:

United Kingdom

Director:

Leo Bridle, Ben Thomas

Duration:

4min
In a world made entirely out of paper, the wistful drawings in a man′s sketchbook are brought to life by the rhythm of a train journey… An impressive student movie a mix of cut-out live action, stop motion, paper craft, green screen, rotoscoping and sketched animation.
Scrambled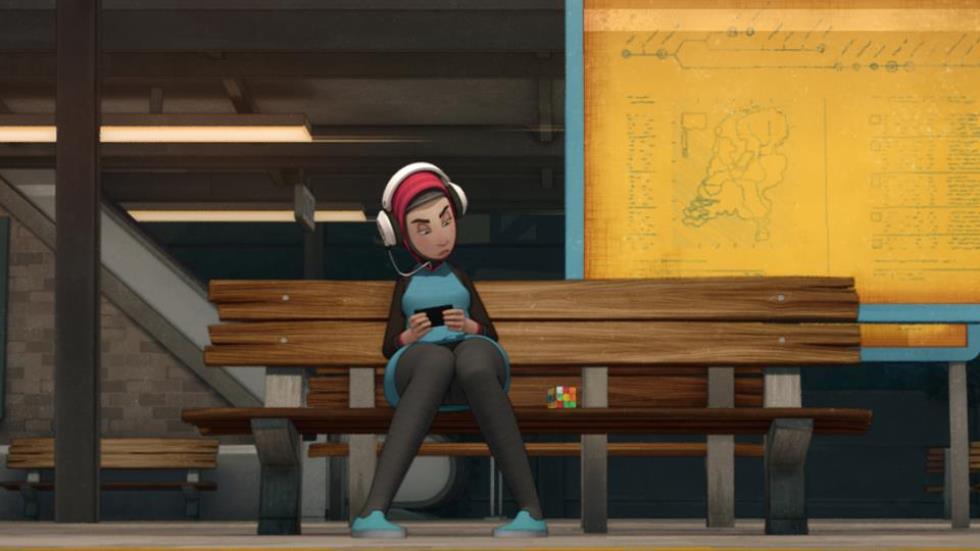 Year:

2017

Country:

The Netherlands

Director:

Bastiaan Schravendeel

Duration:

6min
When Esra misses her train and kills time playing a fast-paced, flashy game on her smartphone, a vintage Rubik's Cube challenges her attention.
Extra info
Hop on the moving image train, join us on a city tour and follow the tracks of the musical notes, together with Stephane Orlando, pianist, versatile musician and SABAM prize winner 2020.
In collaboration with EUROPALIA TRAINS & TRACKS.