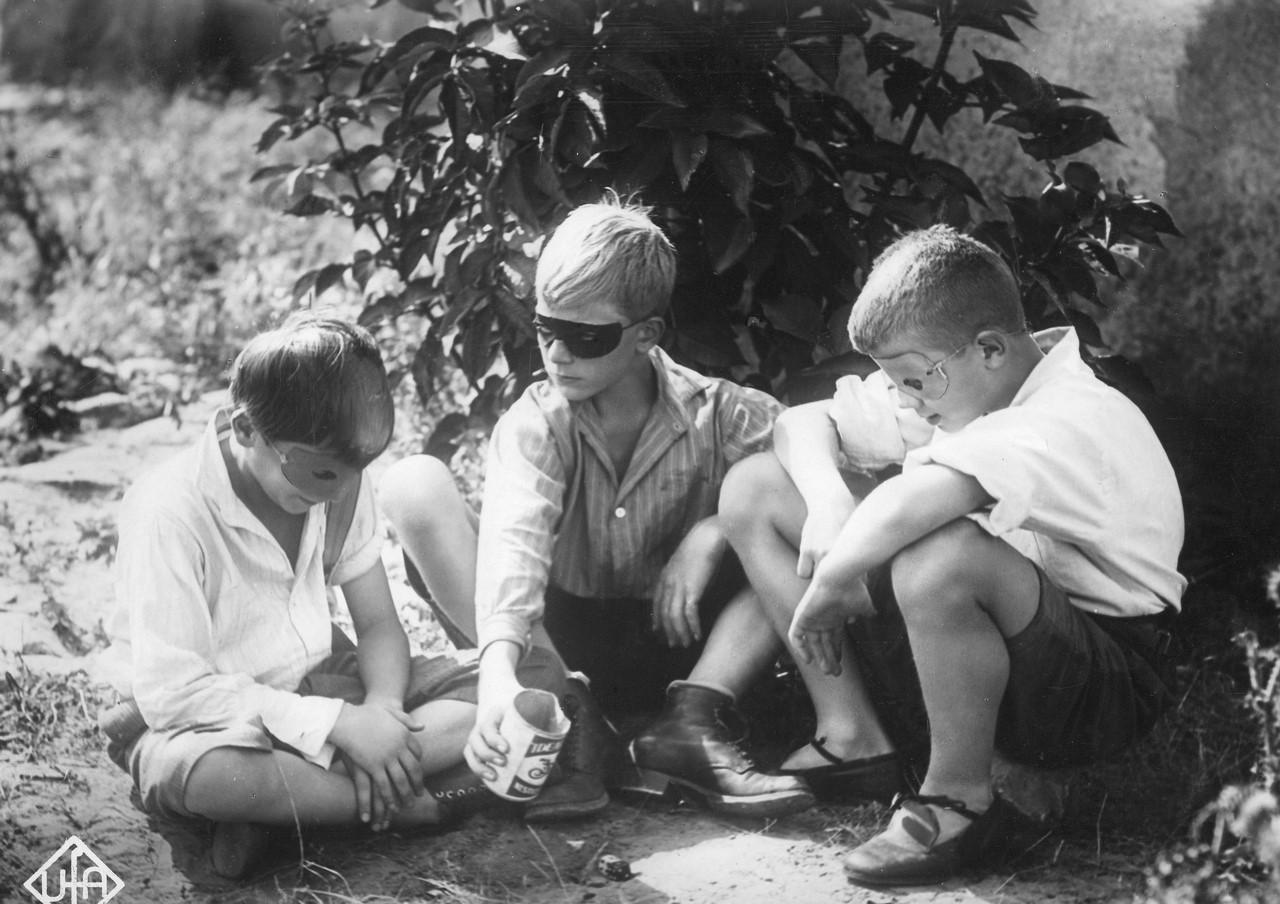 Emil and the Detectives
Op de trein, op weg naar zijn grootmoeder wordt Emil Tischbein verdoofd en beroofd. Samen met zijn nieuwe vrienden, een heus detective team, gaat hij vastberaden op zoek naar de snurk. Een spannende achtervolging zet zich in...
Billy Wilder schreef het script dat wordt gezien als één van de beste vertolkingen van het gelijknamige boek van Erich Kästner!